This is the only place online that you need to visit for sushi making kits.
We have updated our huge list for 2020 so you know you are getting the best upto date information around these deals
Sushi is our favorite and you really need to know how to make it at home for parties, friends and of course the family
Our love of sushi dates back to when Sushi was first introduced to America in the 1960's, in LA.

Little Tokyo was the home of the now very famous Kawafuku Restaurant near https://sushi-planet.com/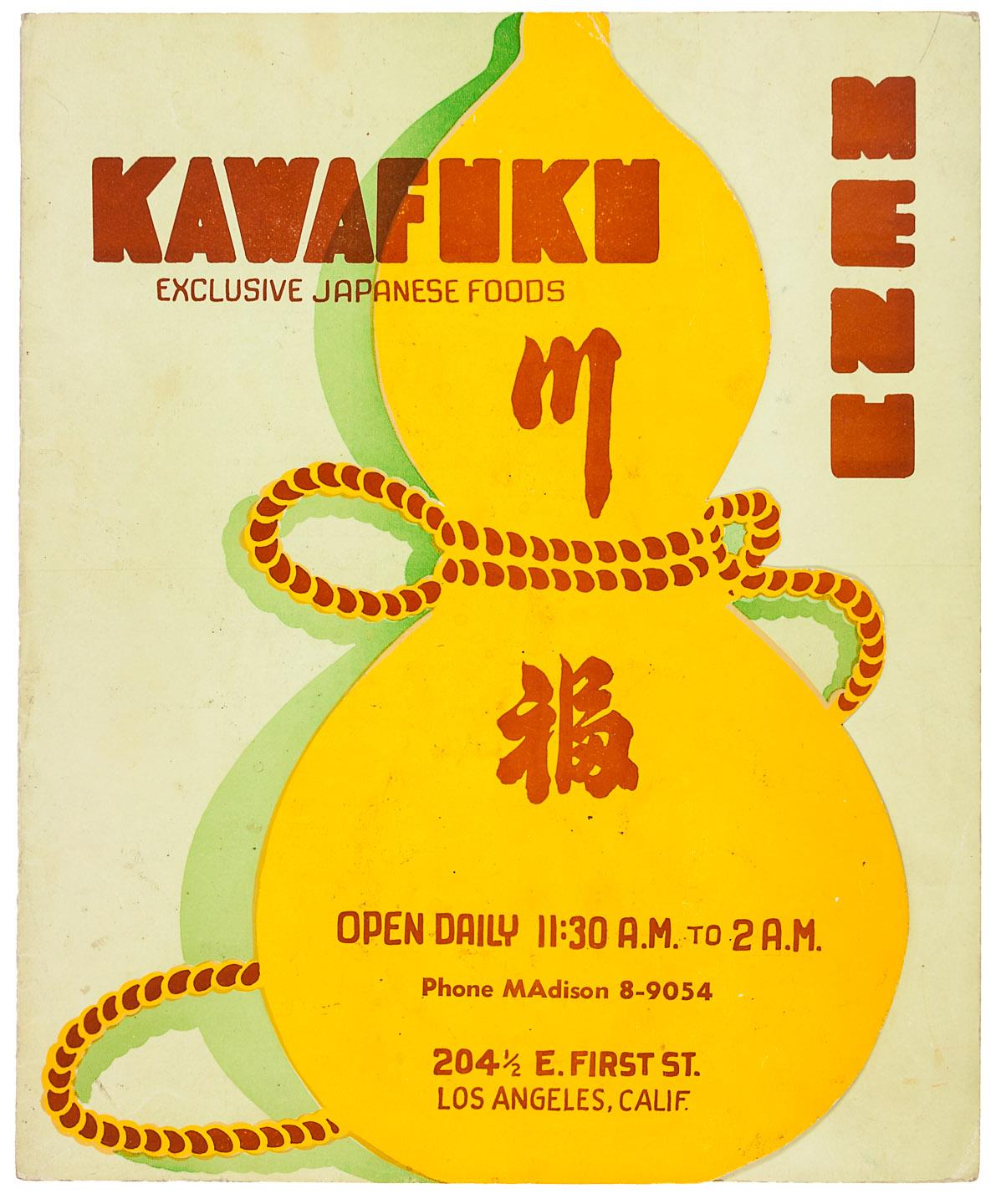 People believe that Sushi was introduced as early as 1950 however, for me, it was the good old swinging sixties that introduced it to me and where my real passion was born.
APPETIZERS
EGG ROLLS 4 pieces (Deep fry) 3.92
Fried stuffed spring rolls with vegetable and bean thread.
CRAB RANGOON 4 pieces 5.92 Fried wontons stuffed with krab meat, cream cheese
STEAMED DUMPLINGS 5.92 Stuffed with ground pork, chicken, shrimp, carrot, mushroom and scallion.
GYOZA ( Deep fry)
SHRIMPS TEMPURA 5.92
6 Shrimp, Tempura batter and deep fried,
VEGGI TEMPURA 4.92
CURRY PUFF 6 pieces 4.92
Stuffed chicken, potatoes, onions, and curry powder served with cucumber salad sauce.
FRIED CALAMARI 5.92
Marinated squid lightly fried and served sweet chili sauce.
FRESH ROLLS 5.92
Rice paper wrapped with chicken and shrimp, lettuce, carrot,
fresh basil, and rice noodle served with peanut sauce.
ITHAI COMBO APP 10.92
2 Egg rolls, 2 crab rangoon, 2 curry puffs and 2 shrimp tempuras.
2 fry gyoza
EDAMAME steamed soybean salted 3.92
Fry DUMPLING 5.92 FRY TOFU (Sweet chili sauce) 4.92
WINGS ( 6 count ) 6.92
BANKOK WINGS : SWEET CHILI SAUCE
TOKYO WINGS : TERIYAKI SAUCE
YOKOHAMA : CREAMY WASABI
SEOUL WINGS : KIMCHI SAUCE
TEXAS WINGS : BBQ SAUCE
ITHAI WINGS :SPICY MAYO
DESSERTS
FBI 5.98
Vanilla ice cream with fried bananas, honey and sesame seeds.
FRIED BANANA 4.98
Deep fried banana topped with honey and sesame seeds.
COCONUT ICE CREAM 3.98
VANELLA ICE CREAM 3.98
GREEN TEA ICE CREAM 3.98
THAI DONUT 4.98
MANGO WITH STICKY RICE on the season only 5.98
Sweet Mango with sticky rice topped with coconut
NIGIRI SUSHI & SASHIMI
| | |
| --- | --- |
| Name | Price |
| Tuna (Maguro) | 4.53 |
| Escolar(White tuna) | 4.53 |
| Salmon (Sake) | 4.53 |
| Smoked Salmon (Kunsei) | 4.53 |
| Eel (Unagi) | 4.53 |
| Shrimp (Ebi) | 4.53 |
| Scallop (Hotate) | 5.53 |
| Krab Stick (Kani Aji) | 3.53 |
| Smelt Roe (Masako) | 3.53 |
| | |
| --- | --- |
| Name | Price |
| Red Tobiko | 4.53 |
| Wasabi Tobiko | 4.53 |
| Spicy Tuna | 4.53 |
| Seared Tuna | 4.53 |
| Yellow Tail | 5.53 |
| Squid | 4.53 |
| Octopus | 5.53 |
| Hokkigai (Clams) | 4.53 |
| Izumidai (WhiteFish) | 3.53 |
SUSHI ROLLS
Name
Price

Avocado Roll

5.50

Asparagus Roll

5.50

Arizona Roll

Yellow tail, cucumber, scalion & roe

6.95

Boston Roll*

Tuna & avocado

5.95

Cucumber Roll

3.95

Chicken Hiro Roll

Fried chicken,mayo & teriyaki sauce

5.95

California Roll

Krab, cucumber & avocado

5.50

Eel Roll

BBQ Eel & cucumber

6.50

Fried Salmon

Fried salmon & avocado

5.75

Escolar

Cream Cheese*

5.75

J&B Roll

Smoked salmon, cream cheese & cucumber

5.75
Name
Price

Krab Roll

Tempura krab & mayo

5.50

Mexican Roll

Fried shrimp, avocado & roe

6.95

Snow White

California & cream cheese

5.75

Spicy Tuna Roll*

Spicy tuna, cucumber, & scallion

5.95

Salmon Roll*

Salmon cucumber

5.50

Sweet Potato

Sweet potato, Avocado & Cream Cheese

5.50

Tampa

Fried white fish & mayo

5.50

Tampa Bay

Fried white fish & cream cheese

5.75

Tuna Roll*

5.50

Vegetables Roll

Carrot, asparagus, cucumber & avocado

5.50
SUSHI ROLLS
Name
Price

Bake White Fish Roll

Baked white fish on top of California Roll

8.95

Betty Roll

Tempura shrimp, avocado, cream cheese, topped with fried salmon, spicy mayo & teriyaki sauce

12.95

Crunchy*

Salmon, asparagus, cream cheese whole tempura fried topped with spicy mayo & teriyaki sauce

9.95

Dancing Eel

California topped with eel

8.95

 

 

Dynamite*

Tempura roll, spicy tuna, cream cheese, krab topped with tempura chips & special

10.95

Ithai roll

Eel, cream cheese, avocado, topped with salmon, roe & eel sauce

9.95

Green Dragon Roll

Tempura shrimp, asparagus topped with avocado & tobiko

10.98

Magic Shrimp Krab Roll

Tempura shrimp, cream cheese, avocado topped with krab & special sauce

9.98

 

0
Name
Price

Rainbow*

Rainbow of fish on top of California roll

8.95

Red Dragon*

california roll top with fresh tuna 

10.98

 

 

For lady

Tempura shrimp, carrot, avocado, asparagus topped with tempura eel, sexy lady sauce & tobiko

12.98

For Man

Tuna, avocado topped with tempura eel, sexy man sauce, tobiko

12.98

Supreme Maki Roll*

Krab, cream cheese, avocado & asparagus topped with tempura salmon, tuna, tempura chips & special sauce

10.98

Salmon Lover*

Fresh salmon, avocado topped with fresh salmon

10.98

Spider Roll

Soft shell crab, avocado, asparagus, roe & scallion

8.95

Spicy Tuna

Asparagus topped with seared tuna, Asian bistro

10.98

The White Queen*

Fried krab, cream cheese, asparagus topped with white fish & creamy wasabi

10.98

Florida Volcano

California topped with baked mile spicy seafood, tobiko & spicy mayo

12.98